Macroeconomic Indicators for 2023

Monthly inflation for October

-0,3%

4,4%

Monetary base, bln. somoni (October)

33,8

Medium-term inflation target

6% (±2)
Refinancing Rate
(from May 01, 2023)

10,0

Overnight loans rate -

refinancing rate +3p.p.

Overnight deposits rate -

refinancing rate -3p.p.

Reserve requirement ratio,
national currency

3,0

Reserve requirement ratio,
foreign currency

9,0

Average rate on NBT's
securities (October)

7,38%
Average weighted rate on time depos.in national curren (January-October)

12,95 %

Average weighted rate on loans in national curren (January-October)

23,35 %

Average weighted rate of interbank loans. in national curren (January-October)

15,00%

Average weighted interest rate on mortgage (residential) loans. in national curren (October)

20,66%

Average weighted interest rate on consumption loans. in national curren (October)

22,91 %
on 12.12.2023
1 USD
10.9565
1 EUR
11.8012
1 RUB
0.1207
---
---
---
---
Daily price of Dimensional Gold Bars of the NBT
---
Information regording Bars can be obtained via tel:
44-600-32-77, 44-600-32-48
---
---
FINANCIAL STABILITY

STABILITY OF FINANCIAL SYSTEM


---
Financial stability is defined as a state in which all components of the financial system (financial markets, institutions and infrastructures) function without systemic disorders and in which every component of the financial system provides the highest possible level of flexible response to potential shocks. Financial stability ensures an activity of financial system and a system of financial intermediation and thereby supports sustainable economic growth.
In this regard, in all countries of the world the authorized bodies are working hard in order to preserve financial stability.
MANDATE OF THE NATIONAL BANK OF TAJIKISTAN
---
For assistance to preserve financial stability in the country, according to article 6 of the Law of the Republic of Tajikistan "On the National Bank of Tajikistan" one of the goals of the National Bank of Tajikistan is implementation and surveillance of macroprudential policy.
The National Bank of Tajikistan maintains its activity in the sphere of evaluation of financial and banking system risks and development of measures on minimization of influence of such risks, and in compliance with IMF and World bank recommendations, Financial stability department has been established in the structure of the Central office of National bank of Tajikistan and started to work since September 1, 2015.
Main objective of Financial Stability Department is development and implementation of macroprudential policy, monitoring and analysis of basic indicators of financial stability, evaluation of risks and undertaken of concrete measures on their minimization.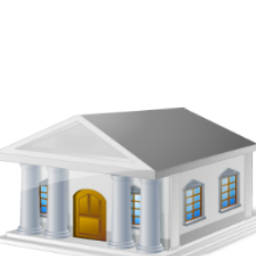 ---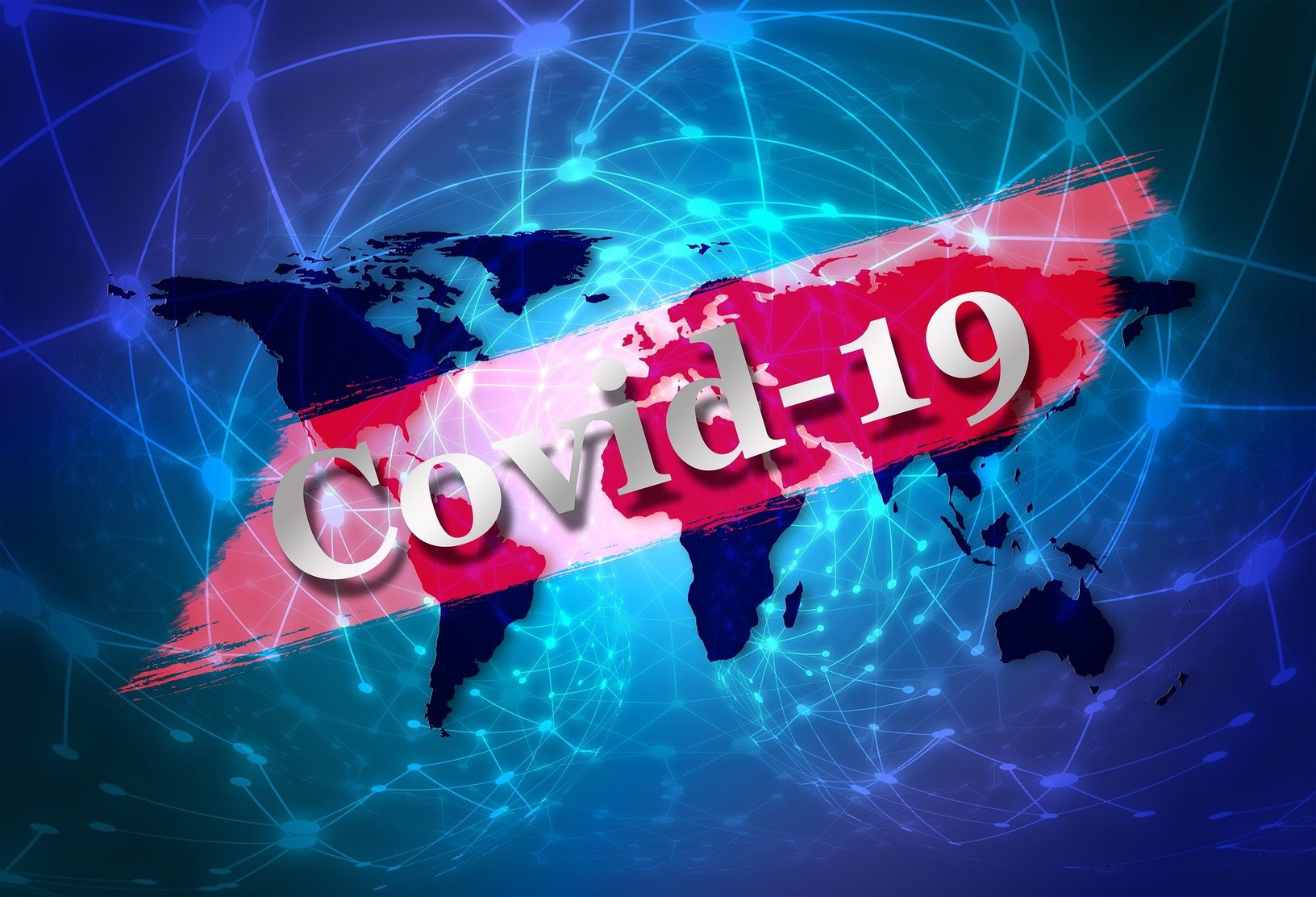 ---